It's harvest season! Some popular produce eaten around this time of year is loads of apples and pumpkins. Apples could be made into cider or simply apple juice. Haven't you  heard of a pumpkin spice latte? It's getting colder out and how else are you suppose to stay warm with out hot chocolate? You can heat up cider too. There's plenty of dessert ideas apple pie, pumpkin pie with tons of whip cream, apple crisps & tarts, and some pumpkin roll. Pumpkin, zucchini, and banana bread.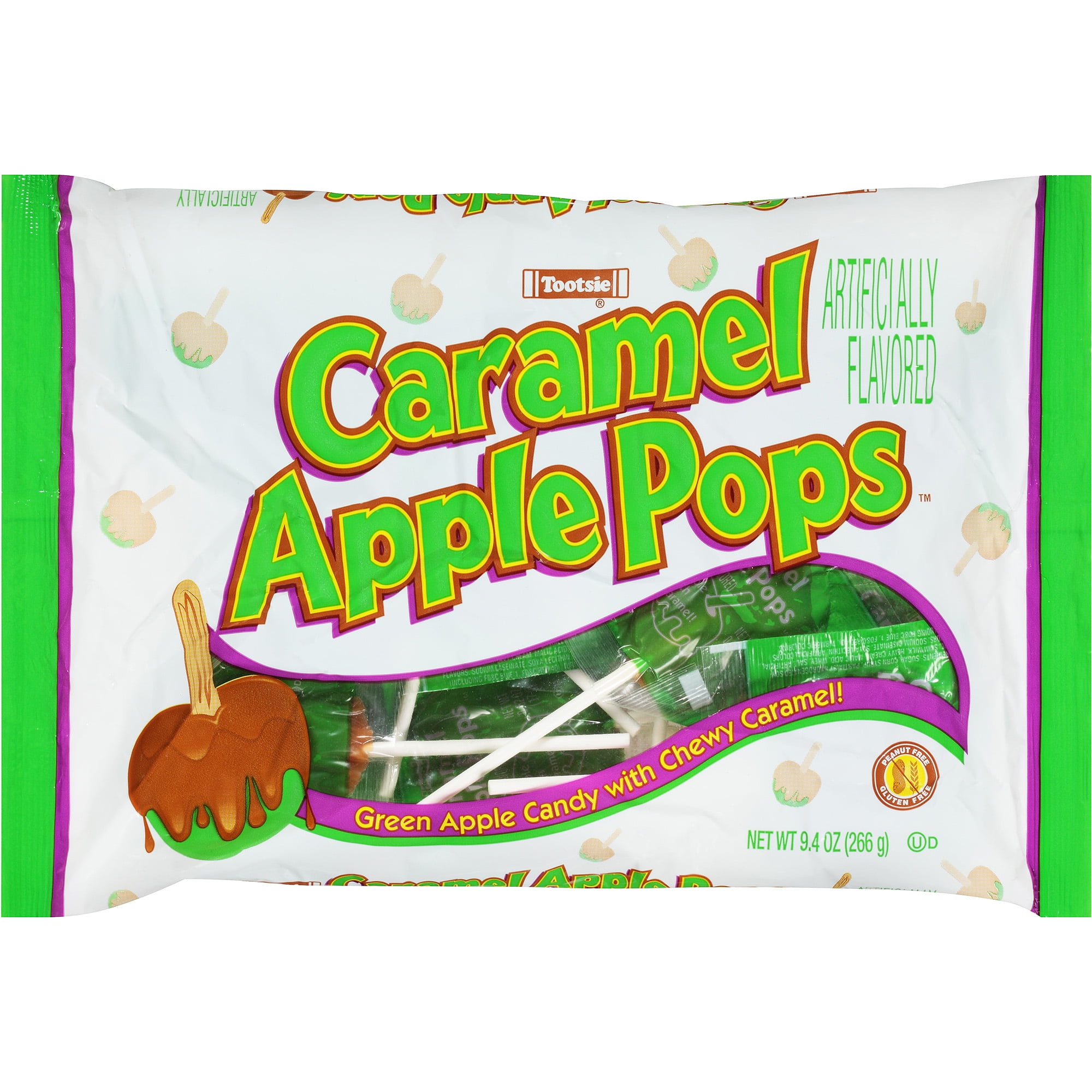 Even candy cause Halloween is coming up you have to stock up and get a pre-candy fix. Caramel apple lollie pops are a perfect fall go to.
Here's some easy recipes You must try!
HOT Apple Cider:
provided by: allrecipes.com/recipe/9501/hot-apple-cider/
Ingredients                                                                                                                  
6 cups apple cider
1/4 cup real maple syrup
2 cinnamon sticks  (for presentation)
6 whole cloves
6 whole allspice berries
1 orange peel cut into strips
1 lemon peel cut into strips
Directions                                                                                                                    
Prep – 5 min      Cook – 10 min    Ready in – 15 min
Pour the apple cider and maple syrup into a large stainless steel pan.
Place the cinnamon sticks, cloves, allspice berries, orange peel, and lemon peel in the middle of a washed square of cheesecloth; fold up the sides to hold the bundle, then tie all the sides together with a length of kitchen string. Drop the spice bundle into the cider mixture.
Place the pan over moderate heat for 5 to 10 minutes, or until the cider is really hot but has began to boil.
Remove the cider from the heat. Throw away the spice bundle. Ladle the cider into cups or mugs, (whatever you please) adding a fresh cinnamon stick each cup if desired.
Caramel Apple Cupcakes:
provided by: www.tasteandtellblog.com/caramel-apple-cupcakes/
Ingredients                                                                                                                      
1/2 cup butter ( at room temperature)
1 cup of sugar
1 egg
1  3/4 all-purpose flour
3/4 teaspoon  baking powder
1/2 teaspoon salt
1/2 teaspoon allspice
1/2 cinnamon
1/2 teaspoon nutmeg
1/4 teaspoon baking soda
1/4 teaspoon cloves
3/4 cup milk
2 cups chopped tart apples
Icing
1/2 cup caramel apple dip
1/2 cup butter
1/2 cup brown sugar
3 tablespoons heavy whipping cream
3 cups powdered sugar
1/2 tablespoon vanilla extract
Instructions                                                                                                                         
Prep time -30 min      Cook – 25 mins      Total time – 55 mins
Preheat oven to 350 degrees. Line 24 muffin tins with baking cups.
Beat the butter until smooth in a large bowl or mixer. Add in sugar and continue beating until it's light and fluffy. Add an egg in to the mix. Scrape down the sides of the bowl when needed.
In a separate bowl, combine the flour, baking powder, salt, allspice, cinnamon , nutmeg,  baking soda, and cloves.
Add about 1/3 of the flour mixture to the beaten butter and sugar. Mix until it's completely combined together. Add half of the milk, mix, and 1/2  of the remaining flour. The remaining milk and then the remaining flour should be beating in-between additions. Stir in the chopped apples.
Divide up the mixture between the prepared muffin tin, filling each about 2/3 full. Bake until the center springs back when you touch it, about 20-25 minutes. Allow them to completely cool.
Spread about 1 teaspoon of the caramel topping on each cupcake.
Melt the butter in a saucepan over medium heat. Add brown sugar and cook until it dissolves, a few minutes. Stir in the cream. Remove it from the heat and add half of the the powdered sugar in. Beat until combined, then add what's left of the powdered sugar. Add the vanilla and beat until it becomes smooth and shiny. Transfer it into a piping bag and frost on top of the caramel sauce on each. Heat it up slightly if it cools, but you should ice them as soon as you are done.
Pumpkin Spice Latte:
provided by: jeanetteshealthyliving.com/skinny-pumpkin-spice-latte/
Ingredients                                                                                                                       
1 1/2 cups of unsweetened cashew milk or other non-dairy milk  (almond milk could work)
1 tablespoon maple syrup
1 1/2 teaspoons double strength vanilla or 3 teaspoons regular vanilla
1/4 teaspoon pumpkin pie spice
2 tablespoons pureed pumpkin
1 pack Starbucks VIA instant coffee (Colombian)
2 tablespoons light whip cream
Directions                                                                                                                                
Place milk, maple syrup, vanilla,  pumpkin spice, and pumpkin in a small saucepan. Bring it to simmer;  stir in instant coffee ; Then transfer it into a mug or glass. You can top it with whip cream for presentation.
Pumpkin Roll:https:
provided by: //www.www.foodnetwork.com/recipes/trisha-yearwood/pumpkin-roll-recipe.html
Ingredients                                                                                                                
3 large eggs
1 cup granulated sugar
2/3 canned pumpkin
1 teaspoon lemon juice
3/4 all-purpose flour
1 teaspoon ground ginger
1/2 teaspoon salt
1 teaspoon baking powder
2 teaspoons ground cinnamon
1 pecans, finely chopped
1 cup confectioners' sugar, plus more sprinkling
Two 3-ounce packages cream cheese (at room temperature)
 1 stick butter (1/2 cup) room temperature
1/2 teaspoon vanilla extract
Directions                                                                                                                   
Prep – 15 min    Inactive –  50 min    Cook – 15 min
Preheat the oven to 350 degrees F. Grease and flour 1/2 by 1 1/2 – inch jellyroll pan.
Beat the eggs, granulated sugar, pumpkin, and lemon juice  with an electric mixer until it becomes smooth. Sift together the flour, ginger, salt, baking powder, and cinnamon. Add them to the mixer and blend until they're fully combined. Spread the batter into the jellyroll pan. Sprinkle the dough with the chopped pecans. Bake until a toothpick is clean ( or any other cake tester device you chose), 14 minutes. Let the cake pan cool for 5 minutes.      Move the cake to a wire rack. Sprinkle some confectioner' sugar on a large tea towel and transfer the cake over to the towel, folding all the sides over the cake. Roll the cake up in the towel and let it cool in the refrigerator for 45 minutes. Combine the confectioner' sugar, cream cheese, butter and vanilla in the mixer until it becomes smooth. Carefully unroll the cake and spread the mixture on top of it. Gently re-roll it bake up and replace it  back into the refrigerator until it's ready to be served. Don't forget to dust it back over with confectioner' sugar and then you can slice and serve your pumpkin roll!
verybestbaking.com/recipes/32372/libbys-pumpkin-roll/